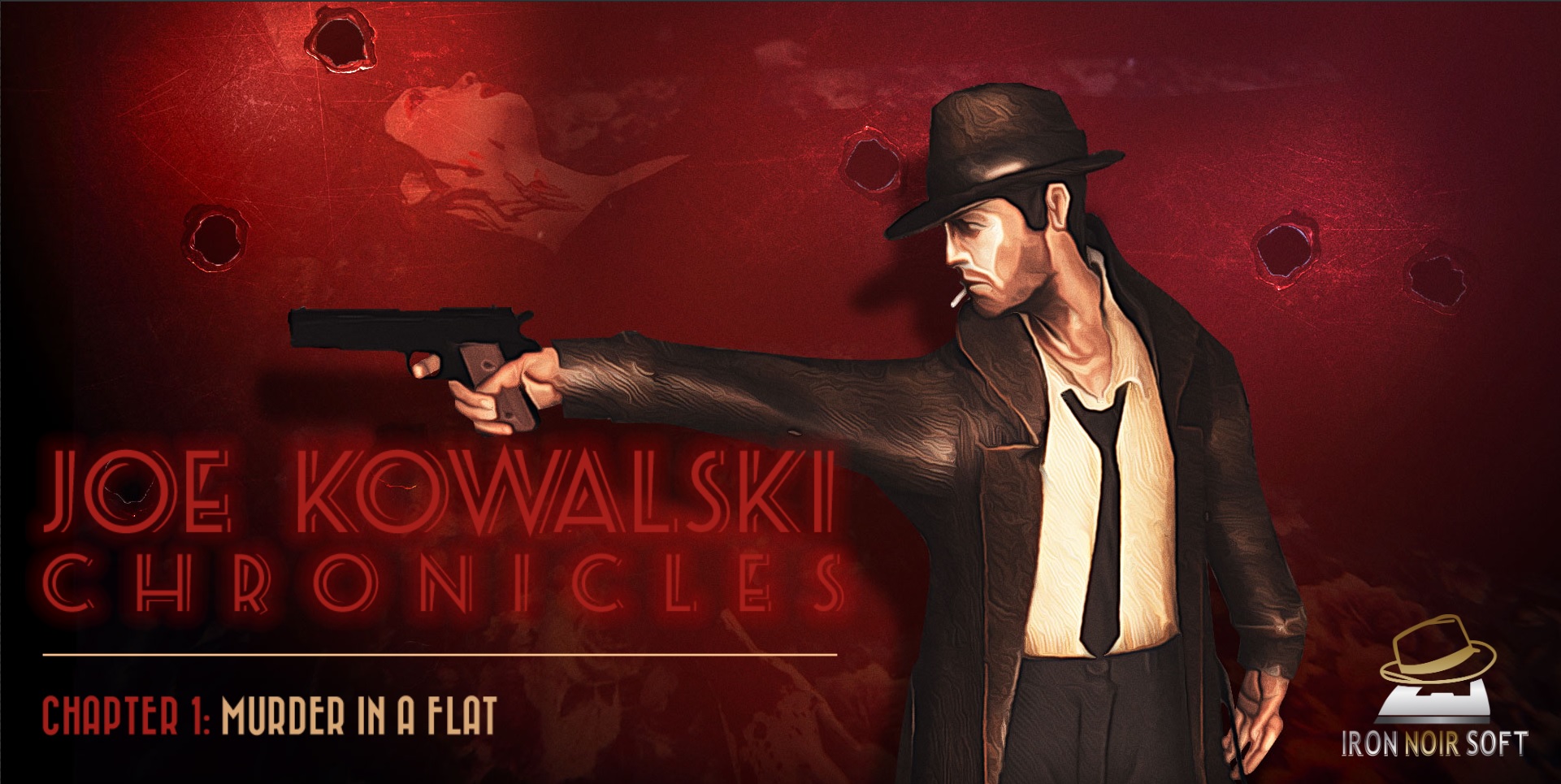 Joe Kowalski Chronicles - Murder in a flat
Comments
Log in with itch.io to leave a comment.
Will you release it this year finally?
Thank you for the interest, and very sorry to keep you waiting but last year was very bad in terms of development, this new one is more promising and some new content will be added in next months. I'm pretty confident it will be out in 2022. Keep an eye out for the news.

Will the full game be released on Itch.io when it's ready ?
I'll try to put it here as well but can't promise anything...worst case it will be free to play at Steam.